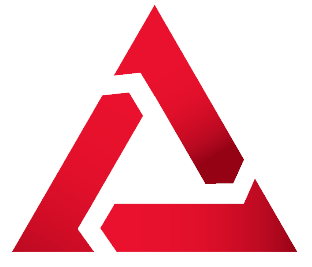 SIPA SFL 4/2 HF PET Stretch Blow Moulding machine
| | |
| --- | --- |
| Year of Manufacture | 2011 |
| Condition | Very Good, but disconnected |
| Availability | Immediate |
| Sold Status | For Sale |
SIPA SFL 4/2 HF PET Stretch Blow Moulding machine, year 2011
Used for R&D purposes, only 100 working hours!
Can blow up to 10L PET bottles
Includes:
* Preform hopper/elevator
* Lineair preform unscrambler and infeed
* 5 Complete sets of personalisation parts: 38mm, 30/25, 28mm PCO1881, 29/25, 26/22
* Utility manifold with valves, filters and flexible connections
* 2 Mould plates to work with Sidel and Krones cavities
* Set of emergency spare parts
Features:
– Maximum bottle height of 370 mm
– Blowing pitch 260 mm
– With hot fill capability (moulds oil heated)
Machine is currently not set up, but owner will set up for inspection purposes (date TBA).
Machine in very good condition and immediately available.
If you'd like to know more about the SIPA SFL 4/2 HF PET Stretch Blow Moulding machine just fill in your details below and we'll be in touch with you very soon.