Gassner Closure Sorting system
| | |
| --- | --- |
| Year of Manufacture | 2006 |
| Condition | Very Good |
| Availability | February 2017 |
| Sold Status | For Sale |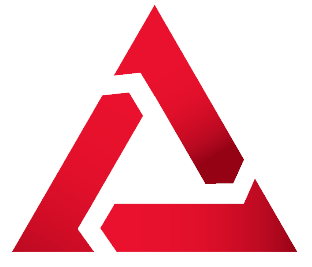 Price Estimate
There may be an estimate available for this product.
Login or Register to find out more.
Login or Register to add this item to your Watch List.
Gassner Closure Sorting system for 26/10,5 Bericap Hexalite plastic screw caps, year 2006.
Includes :
* 2 Box Tippers
* Sorters
* Air transport through a clean room roof (up to the point on the roof reaching the Filler/Capper)
Output Capacity : approx. 46,000 closures/hour
Machine is in operation until first week of February 2017 after which it will need to be removed.
If you'd like to know more about the Gassner Closure Sorting system just fill in your details below and we'll be in touch with you very soon.